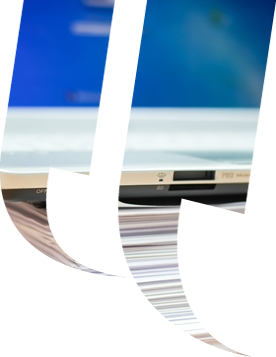 Website Translation Services
Websites have become the world's most powerful tool for engaging organisations with their intended audience.
Every word contained within an organisations website is intended to reflect their image and provide their online visitors with information on who they are and what they do. The slightest typo or error can have a detrimental effect on how their visitors react or respond to the information provided.
Communique are specialists in translation of websites to attract the attention of any audience.
Translating website content word for word is simply not enough. Our expert translators breathe life into their work through localisation, ensuring the content retains the context portrayed in its source language. By undergoing in depth research throughout any given project, our professional translators will ensure that your website and its associated SEO (search engine optimisation) keywords are not lost in translation.
Whilst working with website content we retain the original content above translation of each paragraph to ensure the implementation of our translations can be undertaken with ease by your web developers. We can also adhere to a structural brief provided by our clients at their request.
Our testing and recruitment procedures ensure that you will only ever have the very best translators working on your website.
Requirements for working as a Communique translator:
Five years experience as a professional translator
Qualification/s in translation with a recognised educational body
Member of a professional translation association
Translating only INTO their native language
All of our staff both in-house and subcontractors have signed our Non Disclosure Agreement and we are happy to sign the same provided by our clients for confidentiality.
For further information regarding our website translation services, please feel free to request a quotation or contact us.