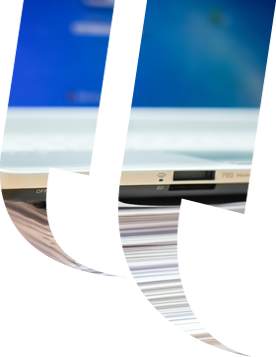 Technical Translation Services
Communique provides absolute accuracy and reliability in translating technical documentation into/from over 100 different language combinations, offering a service that is trusted by many of the UK's most recognised private, legal and public organisations.

Each of our translators offers their own specialist area of expertise, such as:
Translation of contracts
Translation of industry specific data sheets and manuals
Translation of financial data and reports
Translation of industry specific website content and marketing material
Translation of product labels
Translation of instruction documents
We understand the importance of target country research and ensure that industry specific terms are translated precisely. Through in-depth localisation we ensure that every translation carries the same message as were intended with the original source text.
All of our translations are proofread thoroughly for quality assurance and we have strict prerequisites for translators working with Communique on behalf of our clients, these include:
Minimum of five years experience as a professional translator
A recognised professional translation qualification
Membership with an official professional translator's association
Translate only INTO their native language
We also select translators on a case by case basis, determining the content required for translation and the most appropriate translator offering experience in the given subject matter.

For confidentiality purposes, all of our staff both in-house and subcontractors have signed our NDA and we are happy to sign the same provided by our clients at request.

For further information regarding our technical translation service, please feel free to request a quotation or contact us.