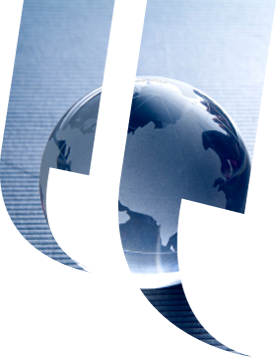 Telephone Interpreting Services
Communique provides telephone interpreting services to a wide range of private, legal and public organisations across the UK and overseas.
We understand that it is not always necessary or even cost effective to have an interpreter attend in person. For this reason we have developed a global network of highly qualified telephone interpreters to assist our clients during matters that can be dealt with promptly by phone.
Benefits of telephone interpreting services
Prompt assistance by phone with a professional consecutive interpreter
Avoidance of transport expenses and chargeable travel time
Lower cancellation fees
More freedom to go back and forth in instances where not everything can be covered in one appointment
All of our telephone interpreters both in-house and subcontractors are fully qualified experts in their dedicated language pairs and come with years of experience in providing telephone interpreting services to many of the UK's leading companies.
We cover over 100 different language combinations and all staff members working with Communique have signed our Non Disclosure Agreement for confidentiality purposes. We are also happy to sign the same provided by our clients at their request.
Further to provision of telephone interpreting services, we also offer conference call transcription services which our clients have found particularly useful in retaining a full written record of their discussions which can then be referred back to at a later stage.
For further information regarding our telephone interpreting services, please feel free to request a quotation or contact us.