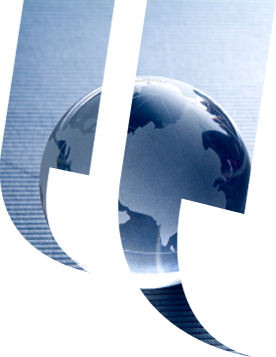 Foreign Language Voiceover Services
As more and more video content produced in the UK is being released overseas, we are seeing a great demand for providing professional interpreters to produce voiceovers in a multitude of the world's languages.
We offer a wide range of voiceover interpreters who each offer their own unique voice in their chosen language pair which can be tailored to meet the brief provided by our clients.
Typical requirements covered by Communique for Foreign Voiceover requests:
Product demonstrations
Company introductions
Quarterly and annual updates
Animations
Advertisements
Tutorials
In most instances a video script will be provided to us in English together with the original video file. We accept most video file formats and welcome the opportunity to discuss this with one of our consultants to ensure our software/s are capable of hosting your requirements.
Using our in house sound booth and studio, we work closely with the interpreter to ensure each sentence is correctly attributed by time code and is presented in a manner that matches the projects requirements. We also welcome the attendance of our clients during recording sessions to coach the interpreter on their requirements. Sessions can also be monitored / attended remotely via skype or conference call.
With over 100 different language combinations covered and a variety of interpreters each offering their own specialist area of expertise and unique voiceover, we are sure to find the right interpreter to meet your requirements.
For further information relating to our foreign language voiceover services, please feel free to request a quotation or contact us.