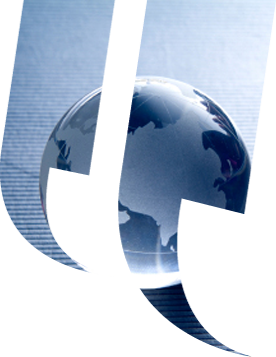 Simultaneous Interpreters for Arbitration Hearings
Communique provides expert interpreting services to a variety of the UK's leading law firms, many of whom are legal 100 & 500 categorised.
We strongly recommend the assistance of Simultaneous Court Interpreters (where possible) as time spent interpreting can be reduced by as much as 60% which has a direct impact on fees spent hiring a venue, professionals attendance and other services that make up the overall costs of organising an arbitration hearing.
One fundamental preventative factor in having simultaneous interpreters attend a hearing is the space required to install simultaneous interpreting equipment. Such equipment often includes:
2 Two person modular interpreters' booth, equipped with individual interpreter control and microphone unit, high quality headphones, internal lighting and an extract ventilation fan. The booth can be constructed with the door at the rear or the side. External dimensions 1.8m (width) 1.8m (depth) 2.05m (height)
2 x 2 channel infra-red transmission unit
32 digital individual infra-red receivers, with language channel selection switch, volume control and lightweight headphones
Push to talk microphones
1 Mixer Unit We can also plug our equipment into in house AV facilities
Onsite technician/s to monitor audio feeds and provide onsite support
We welcome the opportunity for our clients to meet with our interpreters prior to agreements on attendance. This ensures the client is entirely satisfied with the interpreters understanding of the terminologies used throughout the case. We are confident in our abilities to meet the needs of any hearing, especially when dealing with technical industry specific content.
For confidentiality purposes, all of our linguists and in house staff members are legally bound by our Non Disclosure Agreement and we are happy to sign the same provided by our client at their request.
For further information regarding our Arbitration Interpreters, please feel free to request a quotation or contact us.