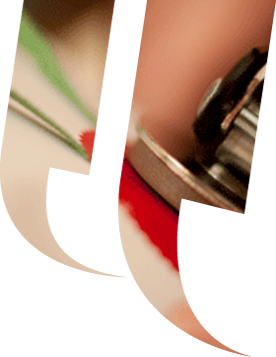 Certified Translation Services
What level of certified translation do I need?
Translations can be certified in many different ways. Which level of certification you require depends on the purpose of your document and the intended country of use.
If you require certified translation services for submission of official documentation in the United Kingdom, then a certificate from Communique and/or our assigned translator may suffice. However, if your document is to be used overseas, you may find that the document requires notarisation or even an apostille stamp from the Foreign & Commonwealth Office.
We always recommend that our clients refer to the organisation and country they are dealing with and ask them what level of certification is required for the documents to be accepted. We will double check with the relevant authority on your behalf, as we are more than familiar with the procedures involved with certification of translated official documents.
Communique offer certification in house and we work with a trusted local notary public for documents that require notarisation. We will work closely with you to ensure the process is as smooth as possible.
Case Study
One of our clients is a leading accountancy firm based in the City of London. We are regularly asked by them to arrange for certified translation of official documentation relating to company formations both in the UK and overseas. On most occasions, we are able to simply translate and certify the documentation ourselves. However, there are frequently occasions where the documents are required for submission to foreign embassies and therefore have to go through various authorities before they can be accepted. Here is a workflow example of one such occasion:
Translation of documents undertaken by Communique
Certification of translation completed by Communique
Notarisation of translation by Notary Public
Apostille stamp applied to certified translation by the Foreign & Commonwealth Office
Stamping at both the London Chambers of Commerce and then the Arab Chambers of Commerce
Final stamp applied to certified translation by the Iraqi embassy
For further information regarding our certified translation services, please feel free to request a quotation or contact us.