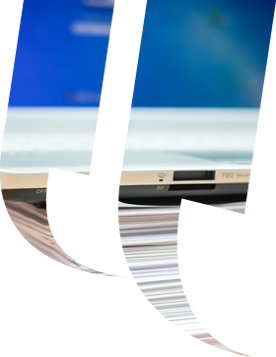 Court Bundle Translation
Cases involving foreign language evidence are reliant on the accuracy of translations produced and require a very meticulous approach to deliver such critical information into the requested target language.
We have worked with many law firms in translating confidential information into a multitude of languages. Our translators and staff are very familiar with the technical terminologies that arise from such information and we also ensure that the original formats and layouts are retained.
Many of the requests for translation of court bundles and advance disclosure documentation arrive to us in hard copy format. The following workflow outlines our approach to this type of request:
Receipt of enquiry
Signing of non disclosure / confidentiality terms
Receipt of files
Scan and assessment of content to estimate word count
Provision of quotation and terms for client approval
Documents assigned electronically to one or more translators
Translations assigned to one or more proofreaders
Translations delivered to client
Originals returned to client or destroyed
These assignments are often time critical and we excel at meeting tight deadlines set by our clients, often delivering translations on a rolling basis in accordance with a schedule of priority outlined prior to or during translation.
Types of casework we have translated court bundles for include:
Maritime & Shipping
Construction
Oil & Gas
Insurance and reinsurance
Intellectual property
And much more
If you would like further information regarding our court bundle translation services, please feel free to request a quotation or contact us.