Welcome to Communique
Communique Communications Ltd. is a leading UK based provider of translation, interpreting and transcription services to many of the UK's most recognised private, legal and public sector organisations, clients of whom we are very proud to serve.

Please select one of the following services for further information on who we are and how we can assist your organisation: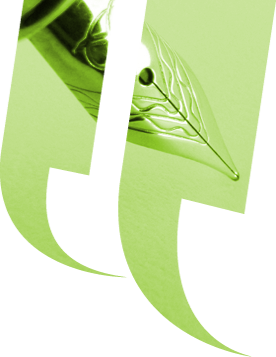 Translation of documents covering over 100 different language combinations
Expert translators and proofreaders translating into their native language
Accuracy, reliability and confidentiality guaranteed
Fast turnaround translations to meet time critical deadlines
Provision of expert interpreters for court hearings, business meetings and conferences
Simultaneous, consecutive and telephone interpreting services
Last minute assignments covered
Transcription of audio in any format (WAV, Mp3, mp4 and much more)
Attendance of writers, stenographers and court reporters
Fast turnaround transcripts to meet time critical deadlines
We pride ourselves in delivering absolute quality in all of the above practice areas.
Our translators, interpreters and writers are all fully qualified experts in their specialist field of expertise and all staff working with Communique both in-house and subcontractors have signed our Non Disclosure Agreement for confidentiality purposes. We are also happy to sign the same provided by our clients at their request.
We're here to help, so if you have any questions regarding our translation, transcription or interpreting services, please feel free to request a quotation or contact us.