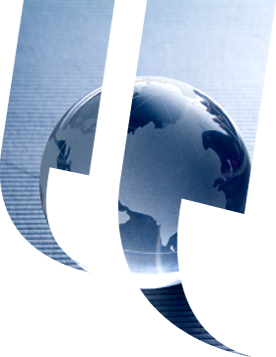 Court Interpreting Services for the Legal Sector
Communique provides expert interpreters for a variety of the UK's leading law firms, assisting during proceedings in a range of legal subject matter, including; Criminal Hearings, RTA Disputes, Immigration, Divorce Proceedings and much more. Further to this, our specialist arbitration interpreters provide industry specific expertise in assisting many of our clients during ADR.
We offer both consecutive and simultaneous interpreters who are each selected on a case by case basis, subject to the requirements of the hearing and the expertise offered by each interpreter.
Each and every assignment carried out is dealt with professionally, confidentially and with the due care required to ensure all parties are content with the service delivered by Communique.
What type of interpreting will I need?
Which type of interpreter you require is dependent on the type of hearing our interpreter is required to attend, the proportion of that hearing that will be spent hearing evidence in another language and also the space available within the court room for simultaneous interpreting equipment.
One preventative factor in choosing simultaneous interpreting is the space required to install our equipment, which includes a sound proof booth for the interpreters to work in (1.8m (width) 1.8m (depth) 2.05m (height). If this space is not available then it is near impossible to provide this service, in which case only consecutive interpreting will be available to you.
Simultaneous interpreters work in pairs and interpret almost real time via a microphone and headsets, whilst consecutive interpreters work alone and without the use of equipment to facilitate their work.
For further information relating to our court interpreters services, please feel free to request a quotation or contact us.